There are hidden patch added to the game which didn't mentioned or added to their official patch notes. Ever since the update, the vehicle blueprint spawn on reward card is limited to 1 instead 2 or 3 per reward cards unlike the older days, because I'm very sure it was possible to spawn 3 vehicle blueprints from reward cards back then. Back to topic, 2 limits per reward cards for cash, and 3 limits per reward cards for parts. Thus makes the game grindier and more frustrating just to build and staging cars. It gets worse because EA also decided to replace 1 decent vehicle and 3 good vehicles with 3 low-level Fords.
Not only that, previous special blueprints which can be grind by simply obtain the blueprints from black market / chop shop / golden grate will be locked until you somehow participate and complete the Special Event for those vehicles. Probably not a problem for veterans, but definitely an issue for newer players or returning players (such as me) which may missed or unable to participate the time-limited event.
Also, the higher the stages, the most likely the replayable races (both boss and non-boss races) became difficult by 'Proving Grounds' tier challenges added to the certain races. Does the first card pick rate became better with those replayable races? Nope, still utterly garbage.
I wonder if it's the time for me to retire from NFS No Limits for the 2nd time. It's sad being alive until now only to see yet another game franchise to be tarnished to the ground several times for the sake of badly-designed microtransactions and Stockholm Syndrome manipulation.
Man, 2019 is sad year (especially for gaming) and beyond wouldn't get any better in general at this point...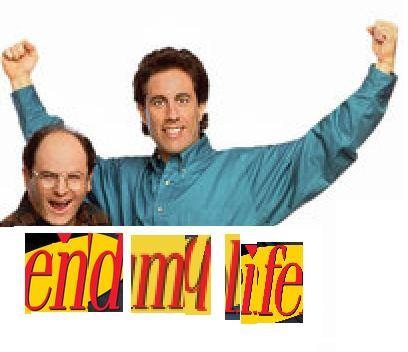 (edited by InspectorWikia)